Regular price
Sale price
$20.00
Unit price
per
Sale
Sold out
Fueled by abstract designs and funky combinations of the most daring trends, the Sunset Sightings Collection features audacious, outside-the-box fashion. Sunset Sightings fashionistas celebrate individuality, pulling ideas from runway shows and TikTok feeds. This collection was made for those who thrive on pushing the envelope and their bold fashion choices are usually met with envious onlookers saying, "I wish I could pull that off."
Includes one of each accessory featured in the Sunset Sightings Trend Blend in September's Fashion Fix:

Necklace: "Living in CHARM-ony - Multi" (P2WH-MTPK-282JJ)
Earring: "Don't Miss a HEARTBEAT - Pink" (P5WH-PKXX-273JJ)
Bracelet: "Turn Up the Charm - Multi" (P9WH-MTPK-150JJ)
Ring: "Contemporary Charm - Pink" (P4WH-PKXX-252JJ)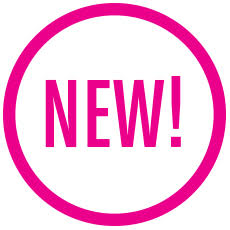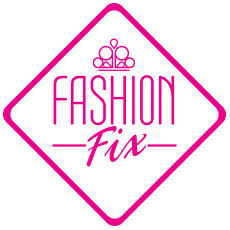 Fast Easy Shipping!

Shipping Policy

Orders are shipped within 2-3 business days via USPS.
What is Paparazzi Jewelry Made Of?

Paparazzi jewelry meets applicable consumer safety laws and regulations in the United States. The metals found in Paparazzi Accessories pieces are primarily made of iron and include other trace minerals. Those trace minerals are made up of a metallic alloy of either zinc, steel, or aluminum. Before our jewelry is sold, Paparazzi tests its jewelry for chemicals of concern using labs that are accepted by the United States Consumer Products Safety Commission. 

Paparazzi Accessories are not hypo-allergenic.

Some of the Paparazzi products are made of actual leather, while others are made from synthetic leather or suede, which is a mix of plastics and fabric. It is the same type of material found in many shoes, jackets, and other apparel.  While some people may be more sensitive to the smell of these items, it is not harmful. Removing the bracelets from the plastic they are packaged in will help the smell dissipate more quickly if desired.

Some of the bracelets and rings may have latex in the elastic/stretch band. Paparazzi recommends that those persons with sensitivity to latex buy the suede or leather bracelets instead.
View full details